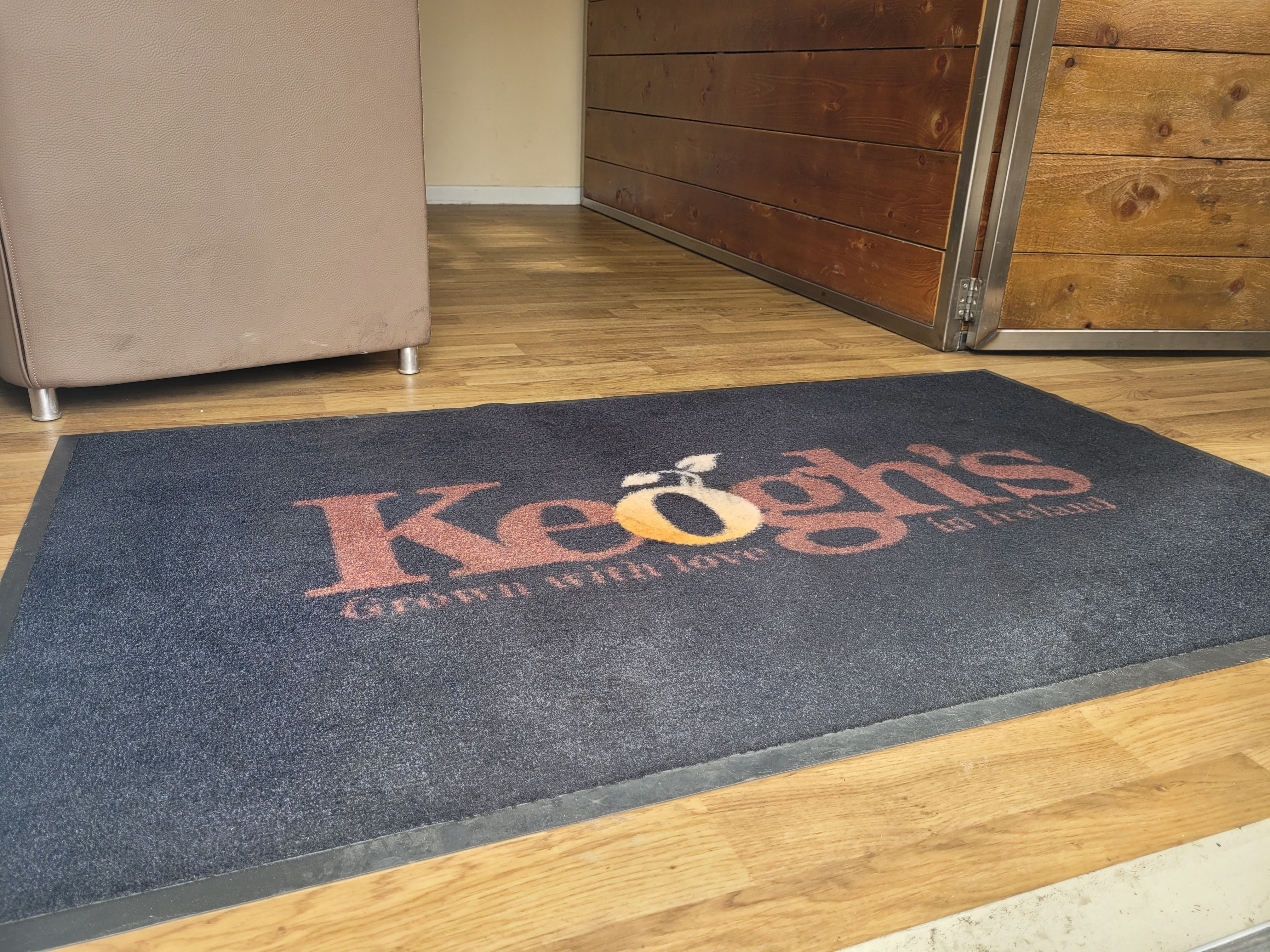 At Pittman® we provide the best quality logo mats that can be used as entrance matting for your premises. Customise your logo mat with your logo, crest or brand slogan - customise with your logo, choice of colours and wording.
The Logo Standard™ Entrance Mat is the most popular mat we carry, suitable for medium duty foot traffic. Best suited to schools, shops, offices and restaurants. The logo mats offer both a stylish first impression and dirt control.
Logo mats can be used in conjunction with other entrance mats, to create a full zone based approach to the spread of dirt and debris through the premises.
For a washable option the Logo Washable™ Entrance Mat can suit many needs. It comes with a high quality logo and rubber backing, that can be put in the washing machine up to 50° celcius.
Order your mat online for the best price and we will be in touch for the details.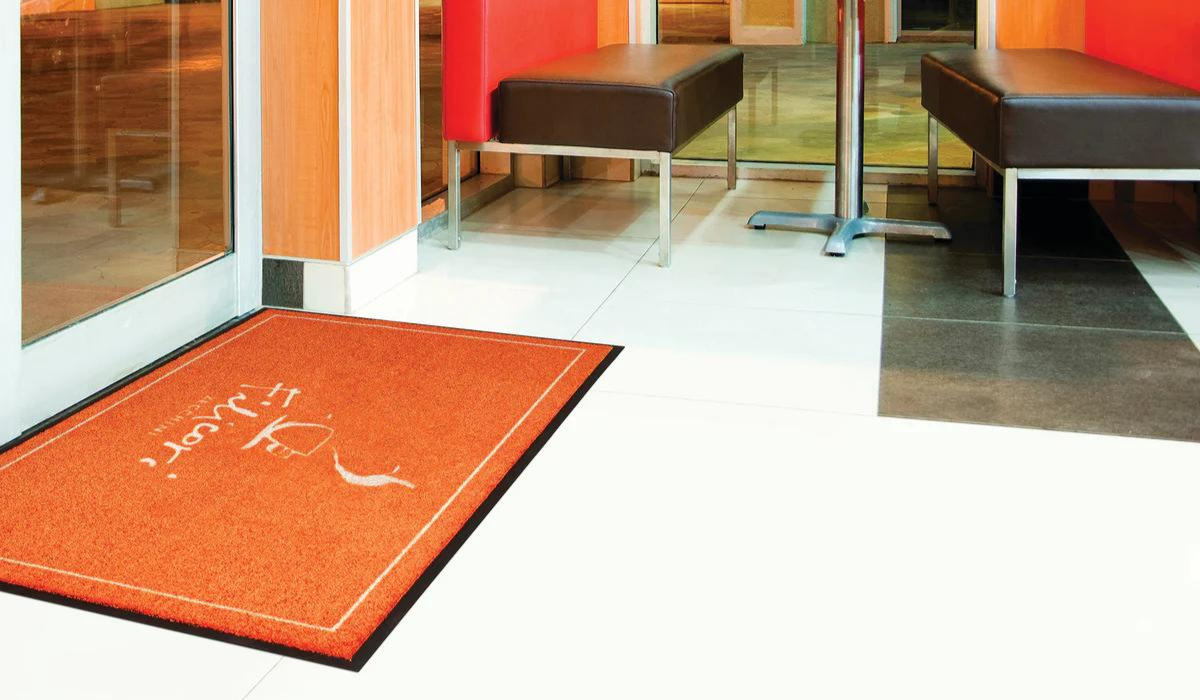 FAQ
1. Choose your the type of mat, size you need and order online.
2. Reply to your confirmation email with your logo file, background colour (RAL or Pantone) and mat orientation.
3. Approve your artwork we email to you. Changes can be requested at this stage and up to 3 changes can be made free of charge.
Acceptable file formats:
Accepted vector file formats - EPS, AI, PDF (TIFF file preferable)
Accepted image formats - JPEG (minimum resolution of 300 dpi)
If you have any questions about the acceptable files contact our matting expert.
Yes. The inital artwork mock-up is included in the price of the mat. You can make up to 3 changes to the artwork free of charge.
Any more than 3 changes will be an extra cost.
The Logo Standard™ and Logo Imperial™ Entrance Mat can be vacuumed on a regular basis. If it is badly stained the mat can be cleaned using a standard carpet cleaner.
The Logo Washable™ Entrance Mat can be vacuumed and washed in a machine up to 50º celsius.
Yes. The logo mats can be placed at the entrance to your premised. We recommend that the logo mats be used in a medium foot traffic setting.
To prolong the life of your logo mat you can consider placing a standard entrance mat right at your door and putting the logo mat a bit futher into your premises.