At Pittman we have an excellent range of retention sockets that are perfect for equipping bollards, bike racks, street furniture and more with the ability of removal should the need arise.
Retention sockets are being used more and more across Ireland now - they allow the likes of root fixed or sub-surface items to be removed on short notice especially if works are taking place around the area.
How do retention sockets work?
Retention sockets are buried under the ground and allow for insertion of a bollard, bike rack etc. and removal of the same item should the need occur - something that cannot be done with root fixed items on their own. Once concreted-in the socket will be flush on the surface with a plate that covers the mechanism to release the bollard should you need it.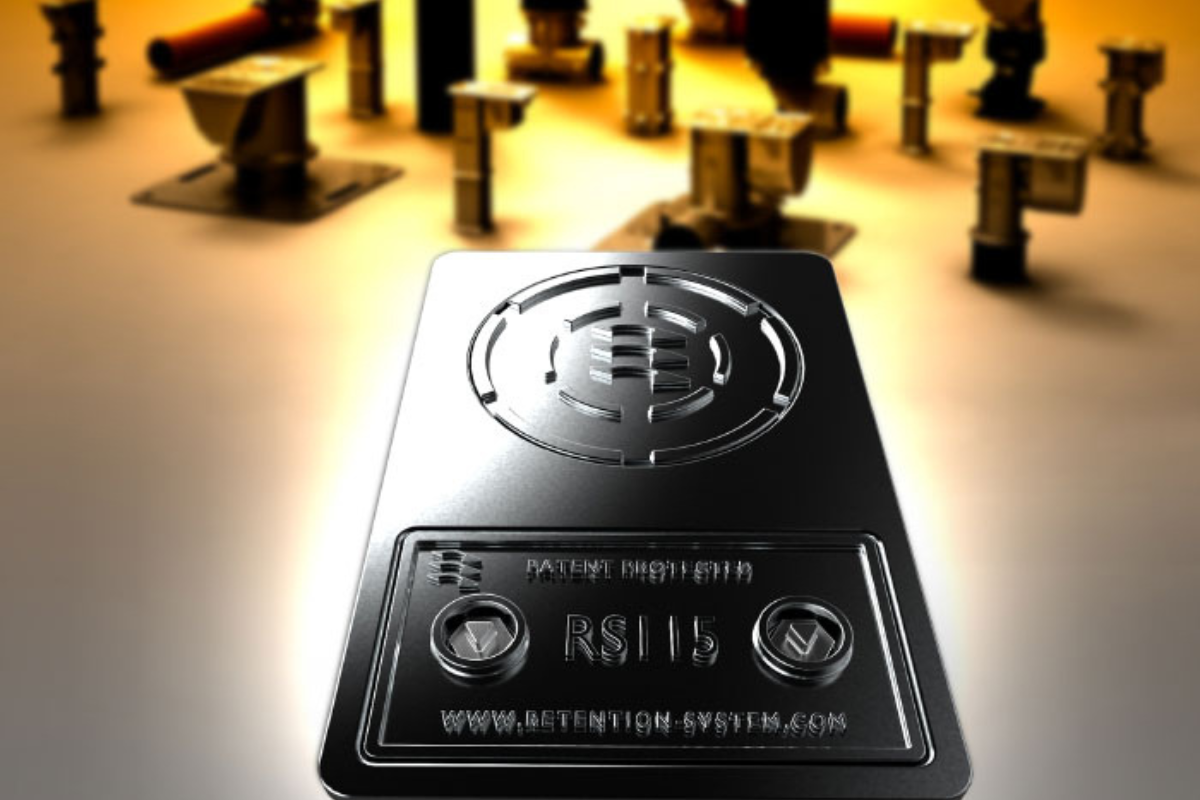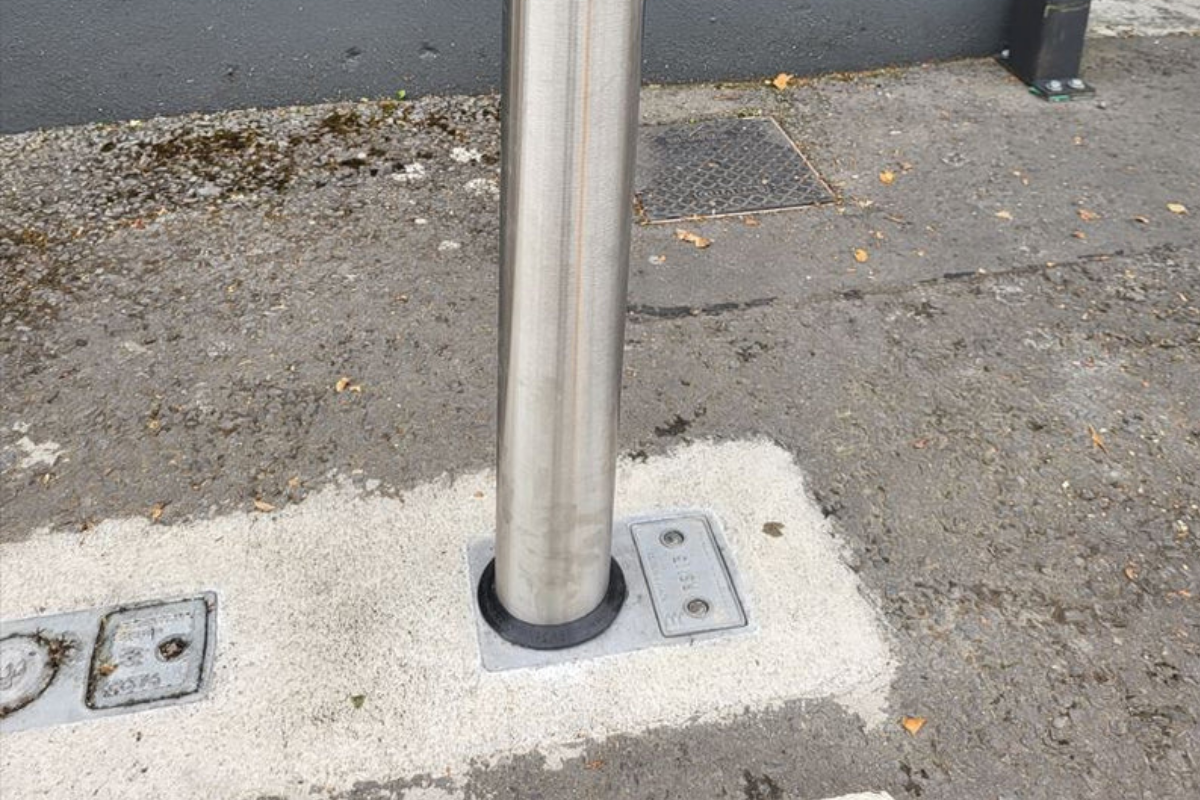 Using a retention socket is ideal in situations that cannot allow for multiple excavations that may damage the bollard or item in question. The socket itself is completely reusable if being used in different areas and provides excellent stability for the bollard while in place.
The RS48 Retention Socket is perfect for using with the likes of our Sheffield Cycle Stands, while the RS89 Retention Socket is suited for using with several of items in our Stainless Steel Bollards range.
FAQ
The retention socket system is a sub-surface post socket that acts as a receiver for round bollards, posts, traffic equipment and more.
The sockets are sunk into the ground and allow for posts to be installed into them, as opposed to concreting directly into the ground. There are a wide range of sockets available to suit different post diameters.
The retention socket system can provide a number of benefits for on-site installations.
Safer, more efficient installations
Easier moving or removing of posts and bollards when needed
Reduces the need for repeat excavations
Cost-effective means for sub-surface post installations in public spaces
Easier replacement of damaged posts
Comprehensively trialled and tested in real installation settings
Retention sockets are made with a two-part system in one socket. In one side of the socket the user will insert the bollard when it's been excavated into the installation surface. When the bollard is inserted the internal screws can be tightened into position to secure the bollard in place. When this is complete the second compartment can be covered again using the included socket compartment cover.
To remove the bollards simply reverse the above instructions and re-insert or re-instate the posts as necessary.