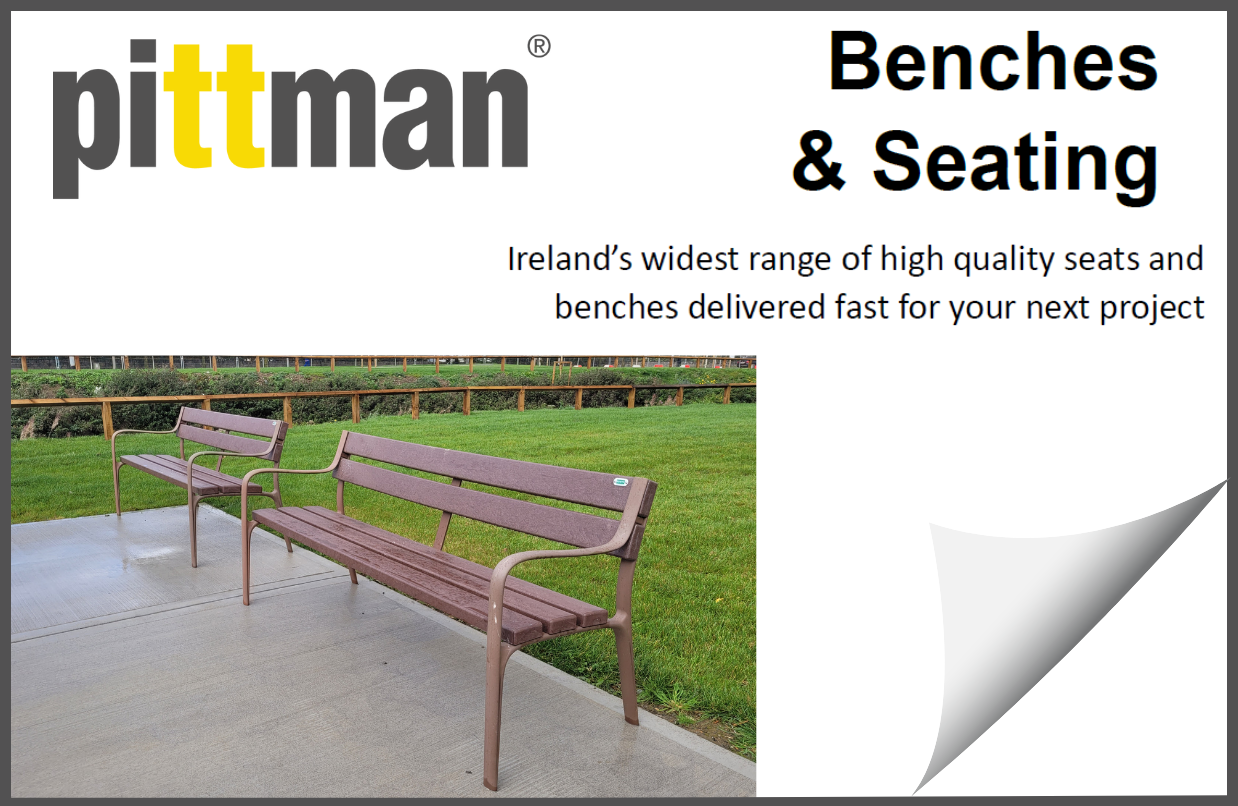 Pittman® Benches & Seats Catalogue
See our full range of park benches and seats made for your next public space project. See our selection of best-selling and stock benches delivered fast.
View Benches & Seating Catalogue
The Pittman ® Street Experience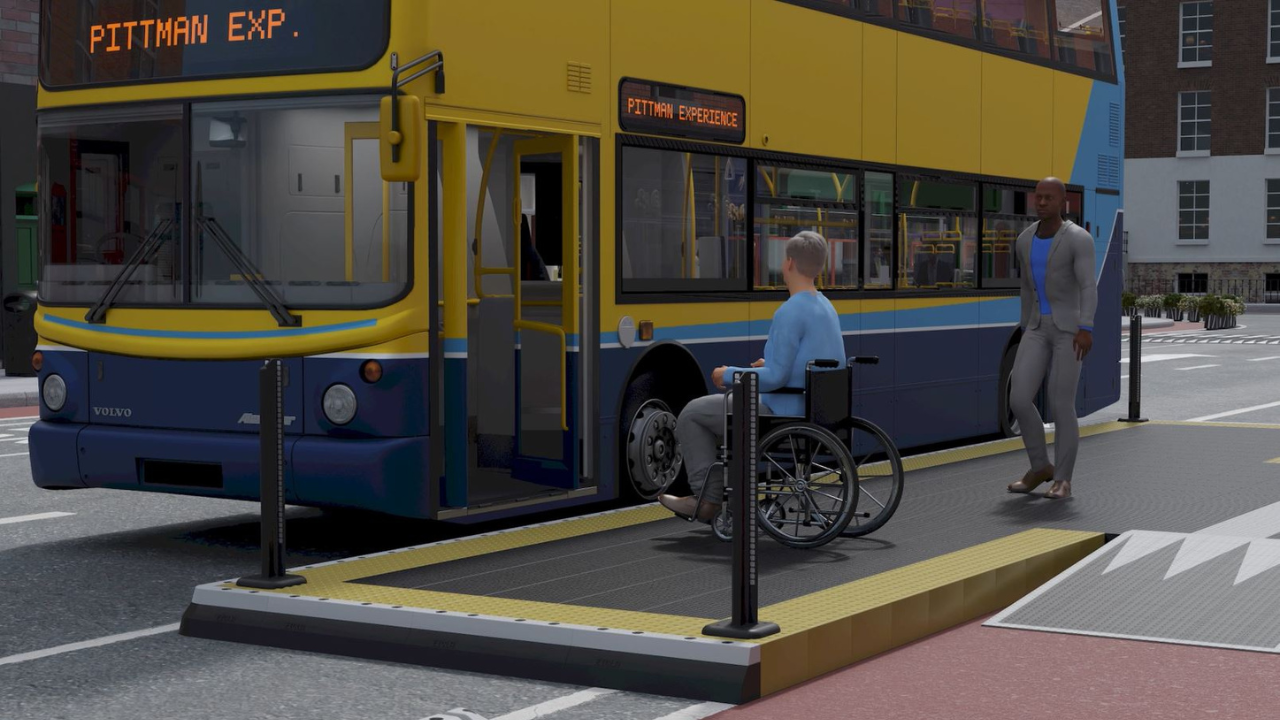 Park benches are a staple product in most street furniture ranges. They can complement business fronts, urban streets, park seating areas, and more. High-quality seating allows young and old to sit and relax.
Having public benches in place will boost visitor numbers to the area and will also help to increase repeat visitors to local businesses. Benches can also work well alongside bus shelters and bus stops, allowing passengers to be comfortable while waiting on public transport.
Combine benches with planters on urban roadsides to instantly boost the street aesthetic. The benches will give pedestrians a place to sit, while planters can include flowers and plants to make the area feel more welcoming.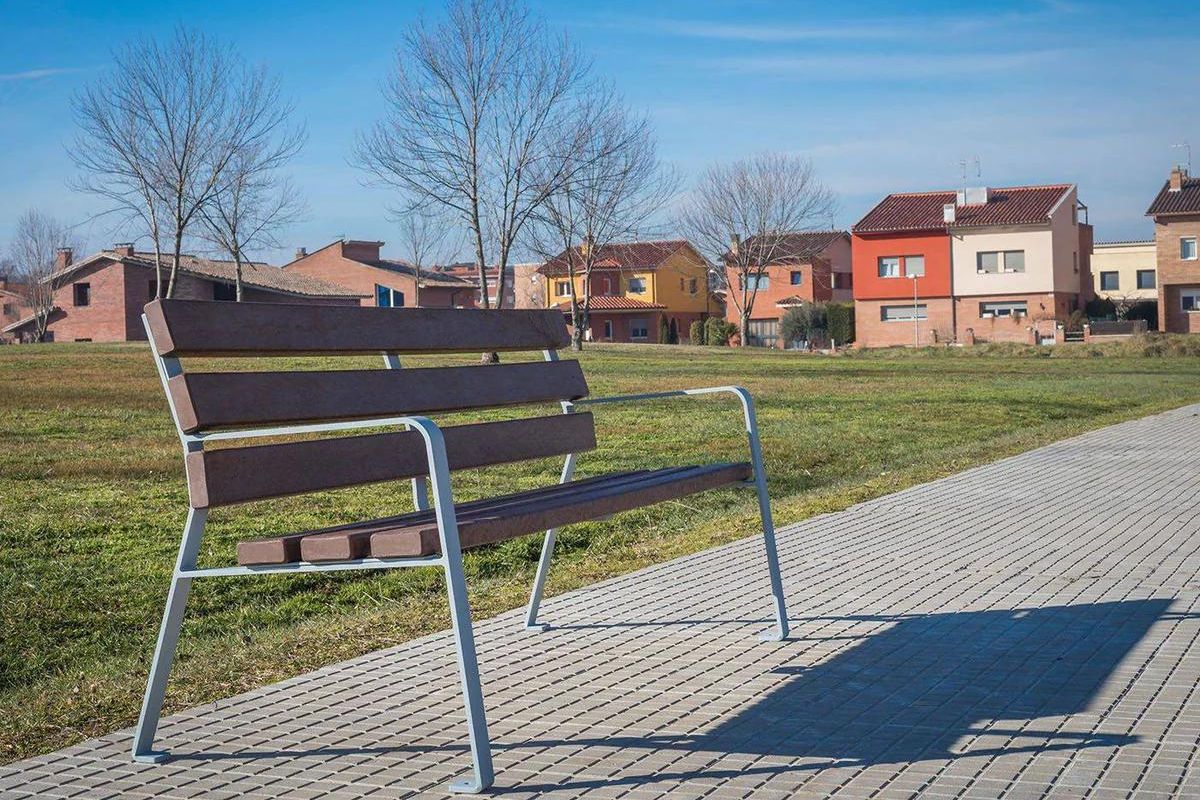 Benefits of steel park benches to an urban streetscape
Resting place for pedestrians - wooden park benches allow pedestrians to sit and relax when out in public spaces. Benches encourage more visitors to the area while helping with repeat business to local merchants.
Boost streetscape aesthetic - the installation of benches will instantly boost the overall look of the entire street. Better looking streets can attract more business and make pedestrians feel more welcome.
Encourages people to be outdoors - benches will encourage people to be outdoors and meet with others. The benches can help to provide stronger social bonding and reduce isolation. Well-placed park benches can facilitate interactions in urban environments.
Creating attractive public spaces with park benches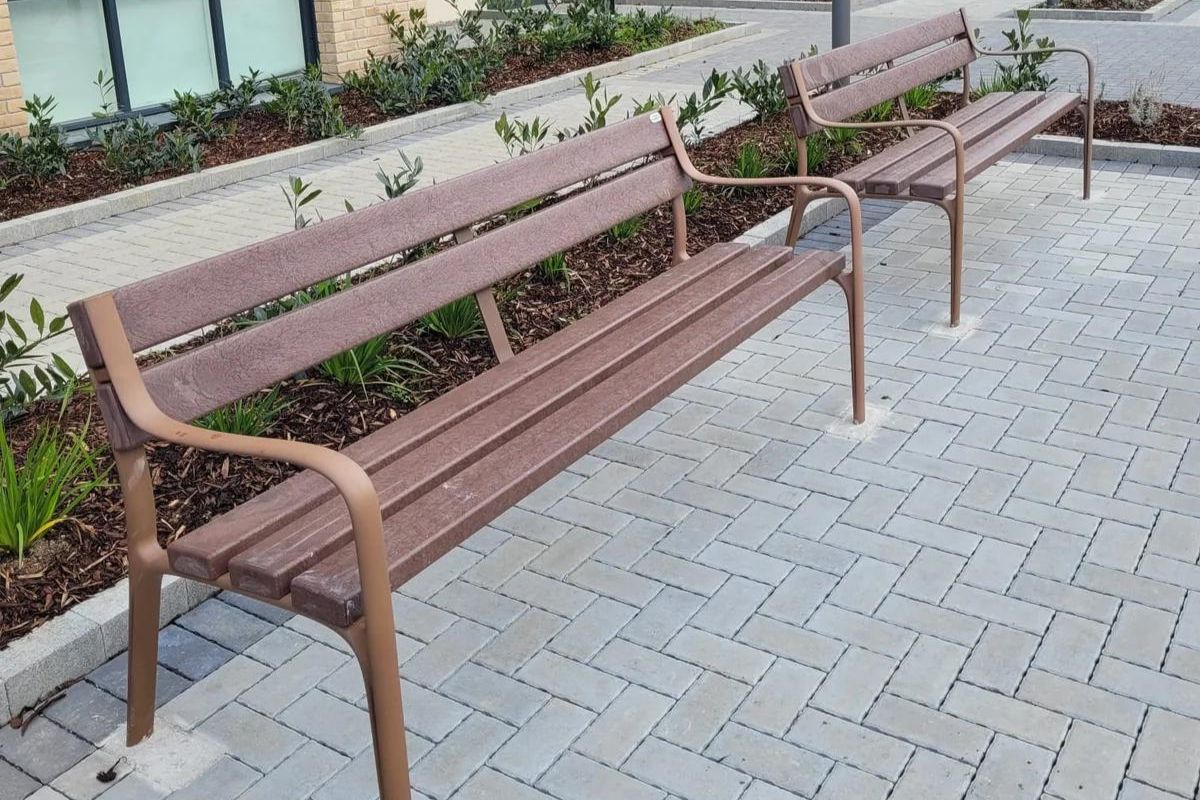 Recycled plastic benches for sustainable street projects
Recycled plastic benches provide a more sustainable seating option for public space projects. While wood and steel benches provide more customisation options, recycled benches reduce carbon footprints and have a longer life cycle outdoors.
The Benito recycled Citizen Eco Recycled Park Bench, for example, provides many benefits to street and greenspace projects including -
A 100% recycled polymer design for a maintenance-free life
Fully assembled on delivery for fast and easy installation
High resistance to weathering, graffiti, chips, rotting and cracking
Benito street furniture aims to create more sustainable streetscapes and minimises maintenance during it's lifetime. Choose from a wide range of recycled plastic benches, seats and picnic table sets for your next street or greenspace project.
Park Benches FAQ
There are a number of materials available for park seating options. When choosing benches consider the area they are going into and the installation required for each one.
Recycled plastic - extremely hard wearing sustainable seating option for public spaces. Recycled plastic has extreme durability against the elements, with some options providing a maintenance-free life.
Wood - wood park benches provide an attractive, natural looking finish for greenspaces and streetscapes. Wood designs are usualy treated against rotting and corrosion and are highly suited to busy park environments.
Steel - steel benches are one of the hardest wearing outdoor seating options, designed for long-term use in urban settings. Steel is highly customisable and is availalbe in variours colours and designs.
Concrete - concrete benches are highly suited to urban settings and provide a modern, robust seat. Due to their naturally heavy weight they essentially require no installation and will free-stand in place.
Most park benches are approximately 1800mm (6 Feet) in length. This can accomodate approximately 3-4 people per bench. However, numbers can vary depending on the bench type. Smaller sizes and single chair options are also available.
Most benches are made for public spaces can be bolted down into the ground. They can be mounted via integral fixing points for easy installation where needed. Other installation options include sub-surface mounting directly into concrete or free-standing without any requirement for fixing.
The expectancy of a park bench can depend heavily on the material used, the area it is installed in and the climate of the area. Recycled plastic benches, like the Citizen Eco bench, can offer maintenance-free seating for public spaces for a lifetime. In general, most benches are designed to last 20+ years outdoors in the right conditions.