At Pittman®, we take pride in supplying the full range of Armorgard site boxes, storage solutions, and other products. Every item within the Armorgard series is designed to offer you a superior storage option for safeguarding valuable materials and assets during your work.
Perfectly suited for even the most bustling of tradespeople and construction workers, an Armorgard site box serves as a formidable deterrent against theft, particularly in high-traffic construction zones where numerous individuals come and go throughout the day.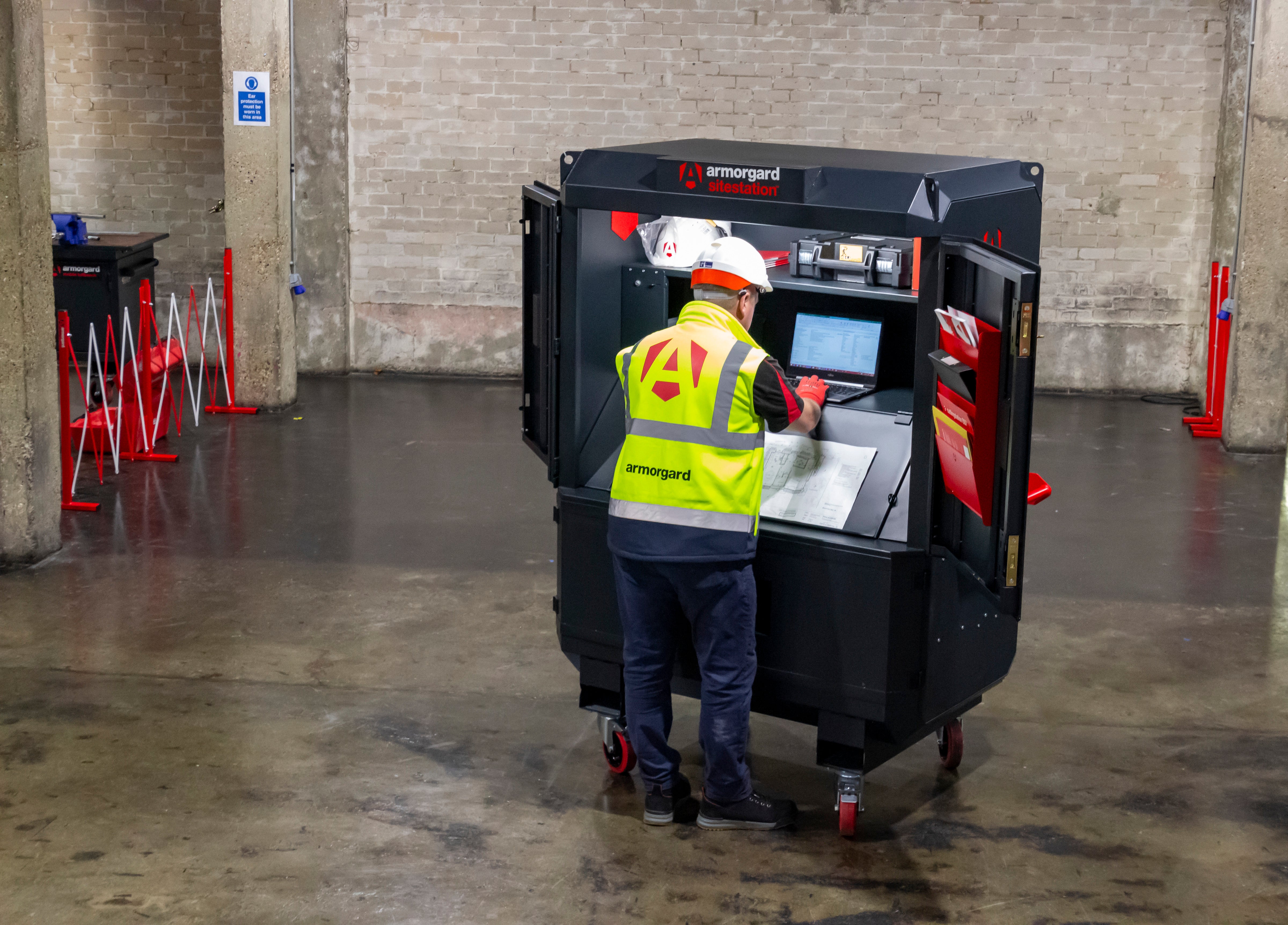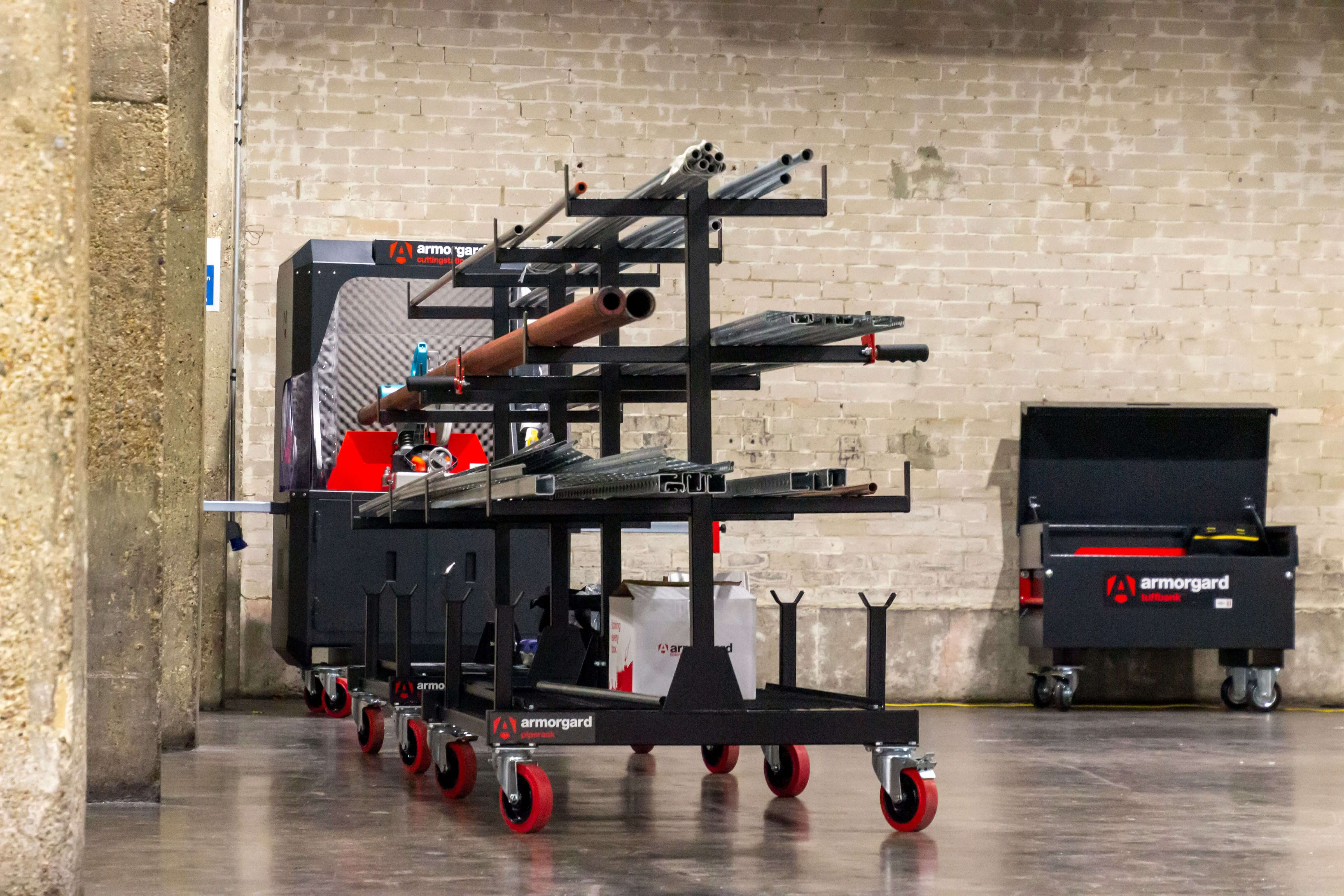 What is an Armorgard Site Box used for?
Armorgard Steel Storage Boxes allow you to quickly and easily store your valuable tools and materials that you may be using on a regular basis. With some of Armorgard's van box range you can also install the box into the back of your van to help you transport these materials when needed.
Site boxes like the OxBox provide the best in protection to valuable goods. Made from 2mm steel and coming in various formats and sizes the box provides a safe and secure location to store valuable tools and equipment.
Armorgard boxes also come with a great ease of use when opening or closing the lids – each box is fitted with gas-assisted struts to provide easy opening and closing when needed. Optional forklift skids or castors can also be attahed for more transport options.
Armorgard FAQ
Yes. Armorgard offer a 12-month warranty for their products on material defects in workmanship. Gas struts and locking mechanisms are not included in this warranty.
Yes. Using the serial number on the product Armorgard can cut replacement keys. Security measures are taken to ensure ownership of that serial number.
Contact our sales team for more information.
Yes. There is an increasing demand for equipment to be mobile on site. If wheels are not standard with a product, then they can easily be supplied as an optional extra.
Contact our sales team for more information.
Yes. Some of the Armorgard range is suitable for vehicles. It is specified on each individual item which can be vehicle mounted.
Contact our sales team for more details.