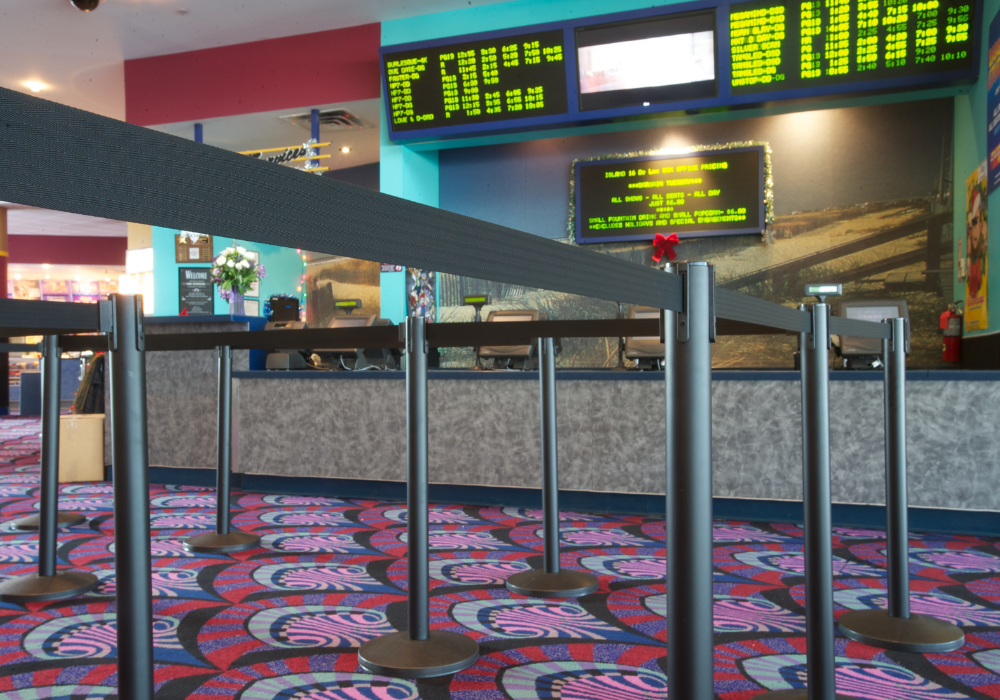 What are retractable belt barriers used for?
Retractable belt barriers are used to guide pedestrians and prevent entry into prohibited areas. By having a highle noticeable queue system in place you can deter entry or organise customers efficiently.
Pittman® stock a variety of barriers that can help with crowd control, highlight dangerous areas, and more while enhancing the look of your premises.
Retractable belt posts are portable and are suited to areas that need to be temporarily blocked off or where a temporary queue is needed. Fixed wall mounted barriers are suited to areas that must be blocked off on a regular basis, such as toilets, cash desks, etc.
Why choose Pittman® retractable belt barriers?
Pittman® carries and stocks high quality belt barriers that are long lasting and made from high quality materials.
PITTMAN's® retractable belt barriers are available in both freestanding and wall-mounted forms. They offer a speedy solution for urgent crowd and access control. Their smart professional design provides a pleasing and stylish appearance at all kinds of premises and events. With a 3-point connection system, the barriers can be deployed in a matter of minutes.
Our best selling barrier is the QueueMaster and it is both functional and cost-effective. This barrier is popular with shopping centres, cinemas and airports. Custom belts are available for the majority of barriers.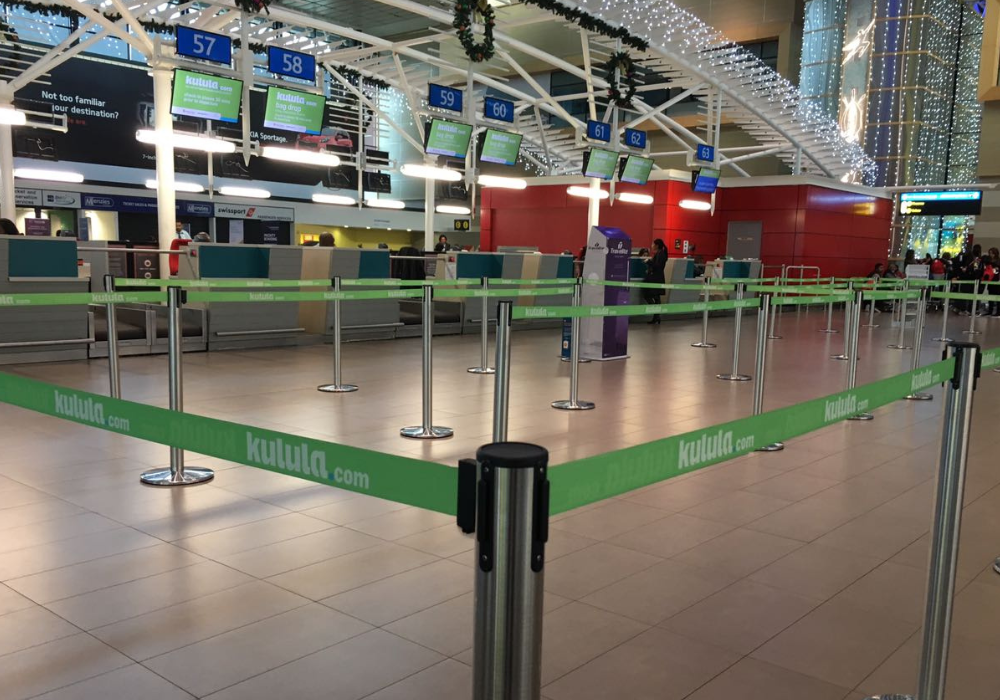 FAQ
Retractable belt barriers are versatile barriers that offer a degree of flexibility and customisation in many situations.
They are easy to move around, low maintenance and durable in high traffic situations.
Simply choose the barrier suited to your needs.
Standard delivery on stock items is approximately 2-3 days from date of order. Non-stock items and bespoke items may deliver from one of our UK or European warehouses and can range range from 2 to 8 weeks.
Please note that all delivery times are estimates only and we are not responsible for any event or delay out of our control.
Custom belts are available with the Queue Solutions range. Specific messages or logos can be added to the belts to suit your needs.
Contact the sales team today with any questions or to obtain a quote for custom belts.
Call our sales team today on 01 5312777 or email sales@pittman.ie. They will be able to answer any questions you may have or discuss custom options.