About Pittman
Pittman®, now part of the Bunzl Group, was founded over fifty years ago in 1966. We offer a large range of specialist safety equipment.
Our selection of modular rubber speed bumps, bollards and bike racks is unrivalled – which means you are sure of the best solution for your job. Our friendly team are highly trained – ensuring you get the best advice and professional service.
With over 50 years of experience, Pittman® specialise in modular rubber traffic calming systems, bicycle storage and rebound bollards.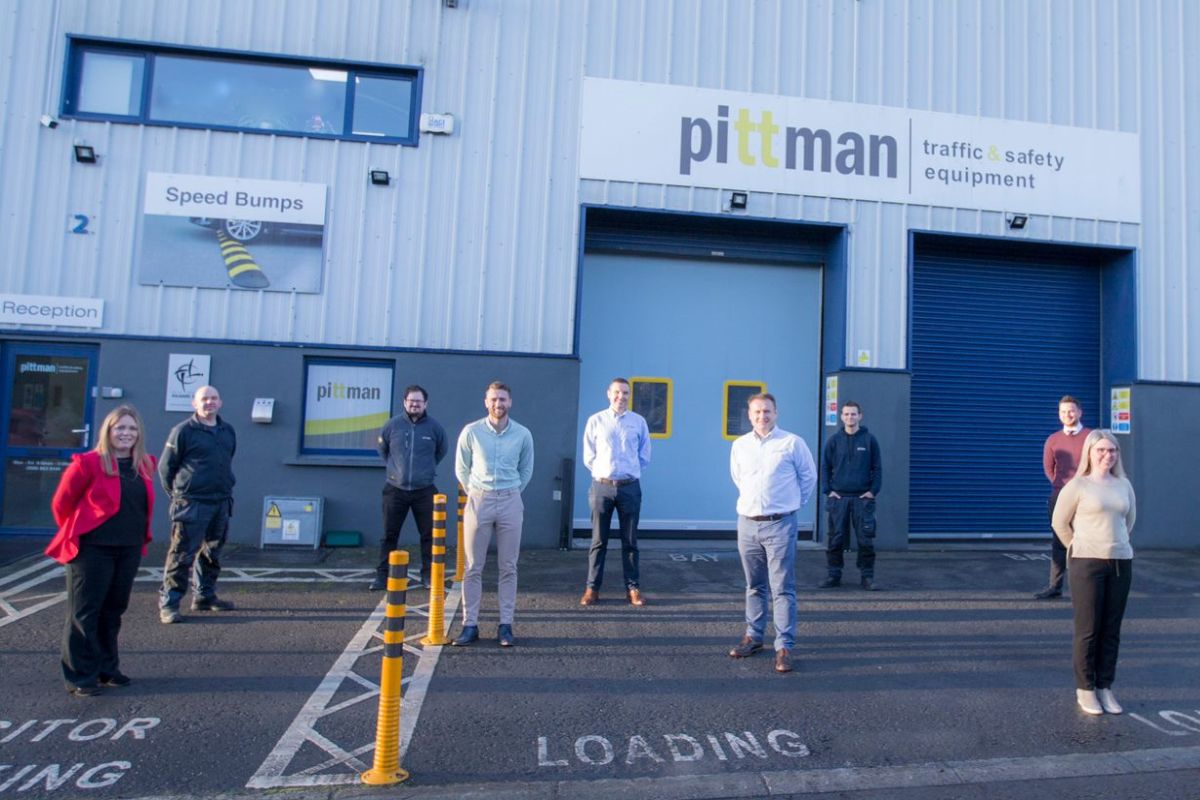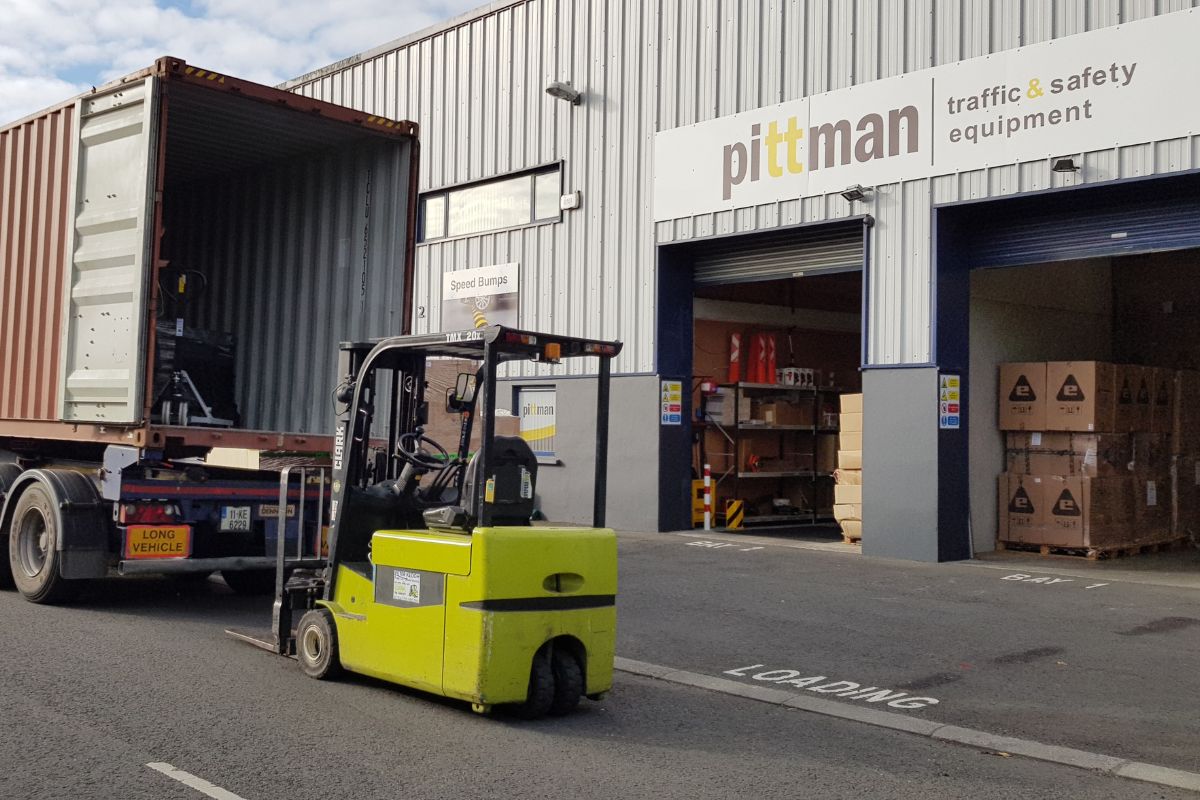 Pittman® are Irish agents for Impact Recovery Systems of the USA offering their full range of highway bollards, cycle lane delineators and traffic kerbing. The CycleMax™ bollard gives unrivalled visibility and durability to cycle lanes – install onto the Tuff Curb delineator or directly onto the road.  
We offer the full ZICLA® range of modular bus platforms, cycle lane planters as well as the famous Zebra® cycle lane delineator. ZICLA® modules can be installed quickly with minimal intervention on public roads – all from recycled post-consumer waste plastic with reduced environmental impact. 
Large Stocks, Biggest Range– our best-selling products are stocked in our main warehouse in Athy, while many of our other lines are shipped direct from manufacturers, ensuring an unrivalled selection of products available from stock.

Speedy Nationwide Delivery– Our partners Fastway, DHL and Palletways allow us to deliver nationwide. 

Bulk Discounts– Call our friendly sales team if you need trade prices or pallet deals. 
Schools and public bodies get an instant 30 day account. We accept payment by bank transfer or card.